GREEN BAY — Looking for the perfect Green Bay Packers GIF to respond all those green and gold haters? Martellus Bennett has you covered.
Don't know what a GIF is? Merriam Webster Dictionary defines a GIF (pronounced "jif," like the peanut butter) as a lossless format for image files that supports both animated and static images — or — "a GIF image," a file in GIF format.
Instead of reacting to someone's post with a comment or "like," you can react with a GIF.
Here are some examples of GIFs: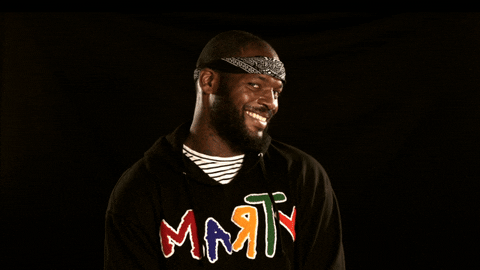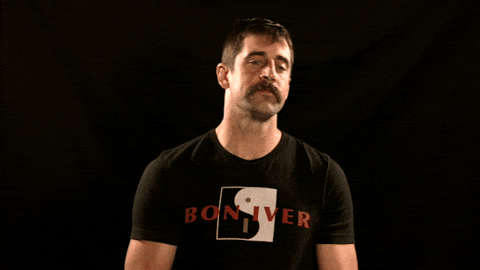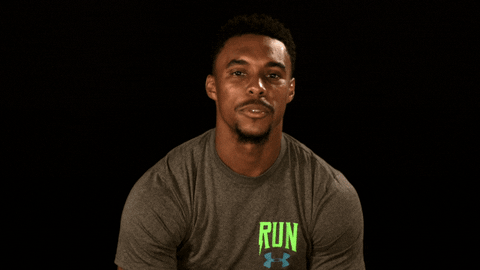 Packers' Martellus Bennett teamed up with GIPHY to create dozens of GIFs — "to make the only Text Back GIF Pack you'll need this NFL season." Sixteen players show off their fun side with over 100 different reaction GIFs to choose from.
So, how does a GIF work? Follow these steps:
Find the GIF you want and click on it
Tap and hold to copy/paste in a text or download the GIF to your device
Text, email, message, post, or tweet your friends
Congratulate yourself on just how witty you are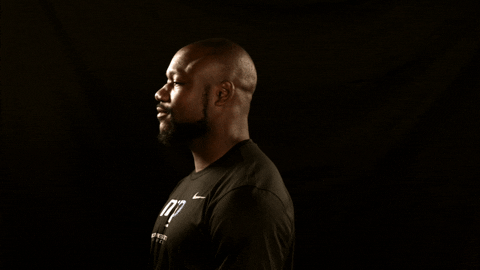 Here's a list of the players you can choose from:
View the whole album of Martellus Bennett's Text Back Pack GIFs by CLICKING HERE.
The Pack is set to take on the Vikings on Sunday, October 15th. Start GIFing!